We hope you had as much fun at the JHNSA Gala as we did! THANK YOU again for your support in raising the funds needed to establish the "Charlie Deuce" [USS Charles F Adams (DDG-2)] as a terrific Downtown Jacksonville venue.
There are lots of wonderful pictures available at www.livingimagephoto.com.
What a great looking group!
Click on "View Event" button on the bottom. Click "The Fundraiser for USS Adams" Click on the photo and, when prompted, type in the password 13853-USA. Also make a note of the user name you were assigned. Once inside, on the left of your screen, you will see several options for how to view your photos.
Enjoy! Also, feel free to share this information with whomever you'd like to see these. You can order though the web site and, if you need assistance, please contact Nancy Bennett (www.livingimagephoto.com or 904-730-8585). Steve and Nancy from Living Image Photography are donating 1/3 of the total sales directly back to establishing the ship museum.
Thanks again, your support is making a huge difference!
Don't forget, photos are gifts that last forever – remember your friends and family for the holidays with a gift card for an heirloom.
Follow us on Facebook and Twitter!
Make sure to visit our website for updates on the USS Charles F. Adams DDG-2 coming to Jacksonville and ways that you can help!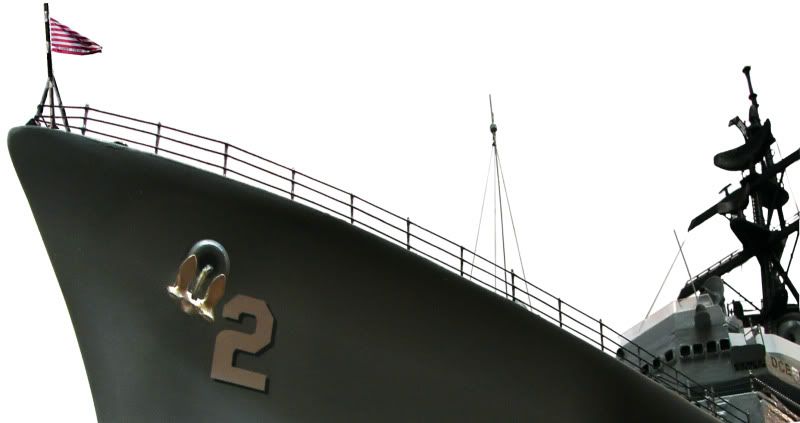 Forward email

Geer Services, Inc.
|
301 West Bay St.
|
Suite 460
|
Jacksonville
|
FL
|
32202

THIS IS A TEST EMAIL ONLY.
This email was sent by the author for the sole purpose of testing a draft message. If you believe you have received the message in error, please contact the author by replying to this message. Constant Contact takes reports of abuse very seriously. If you wish to report abuse, please forward this message to abuse@constantcontact.com.